Wichita Lawn Fertilization Services
Seasonal fertilization is an important part of maintaining a healthy lawn. Fertilizer contains important nutrients that help your lawn grow lush, green turf.
We offer custom fertilization programs for residential and commercial lawns in the Wichita area.
Every yard is unique, and the type of grass and soil you have could impact your lawn care plan. Our expert applicators will ensure the right product is applied to deliver the best results.
Get a Free Estimate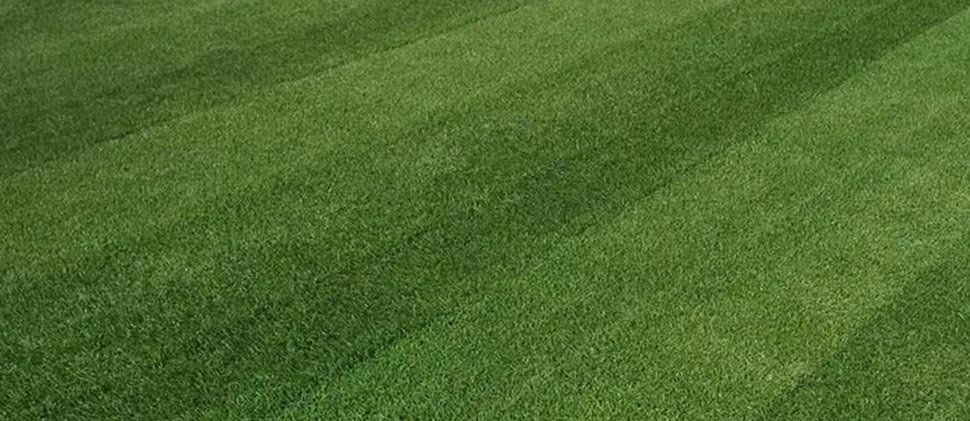 Custom Application Programs
Caring for a lawn is a year-round process, with unique treatments each season. Typically our fertilization plans include weed prevention and insect control (as needed). Our lawn care experts can work with you to develop a plan that will help you meet your goals.
Our team is well versed in all types of grasses, but specialize in fertilizing grasses that perform well in Kansas. This includes: Bermuda, Fescue, Kentucky Bluegrass, Buffalo Grass, and Zoysia. Our custom plans ensure your lawn get the right nutrients on the right schedule.
Benefits of Fertilization
Promotes Grass Growth
Improves Soil Health
Reduces Erosion
Develops Greener Grass
Creates Thicker Turf
Improves Disease Resistance